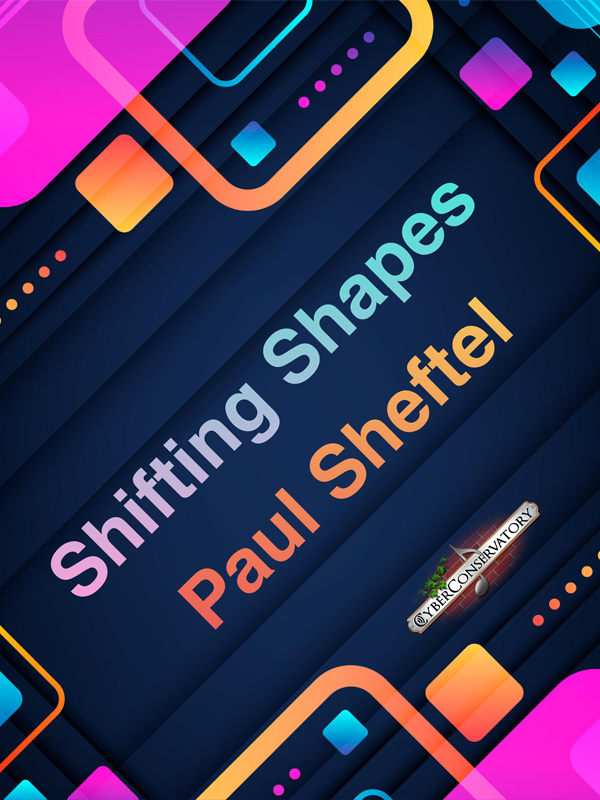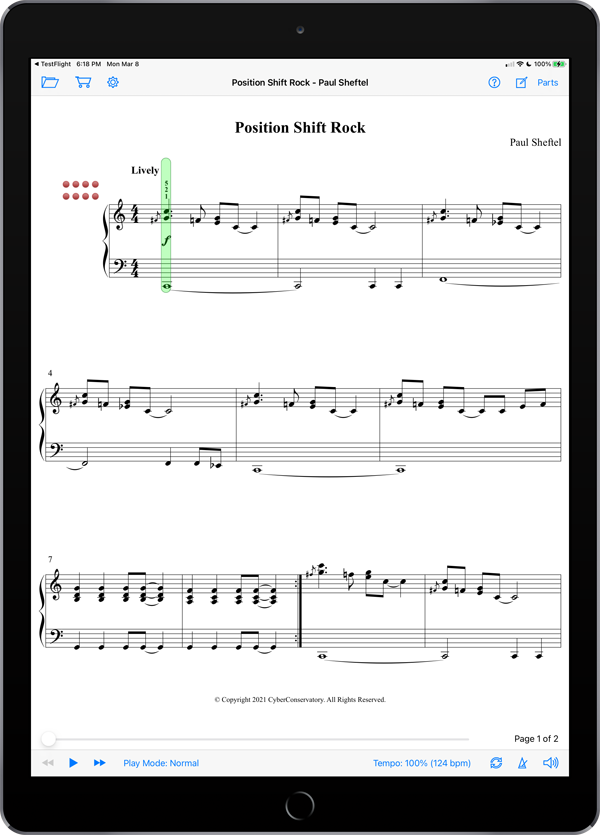 Shifting Shapes by Paul Sheftel
A delightful compilation of short pieces at a late elementary/early intermediate level that illustrate how a simple keyboard pattern or "shape" can morph into a lovely and enjoyable to play composition. Many of the selections also have an "etude" component, useful for building technique. MIDI recordings and backing tracks have been supplied by the composer himself!
Contents
Billows
Chords by the Hordes
Goin' Fishin'
It's Great to Syncopate
Mad for that Triad
Motions
Patterns
Position Shift Rock
Ripples
Swirls
Enjoy these examples of music playback in SuperScore!
Shifting Shapes

 in SuperScore