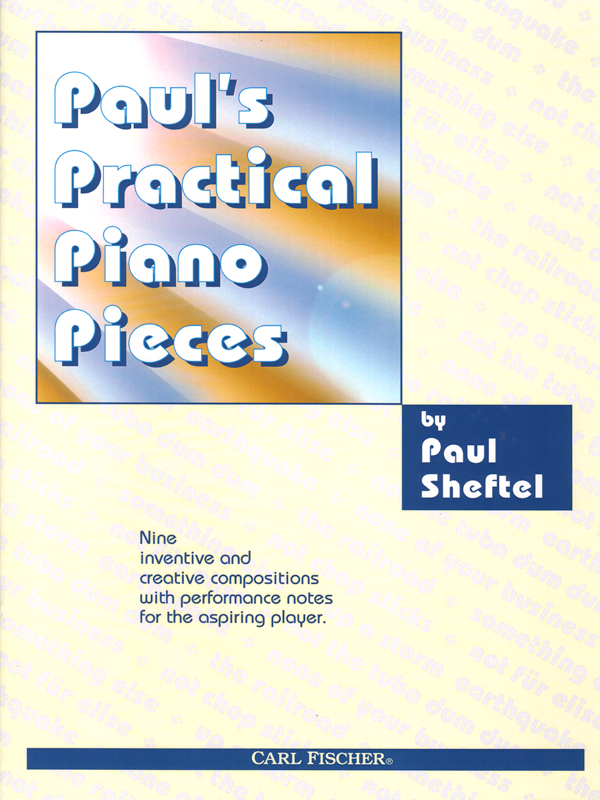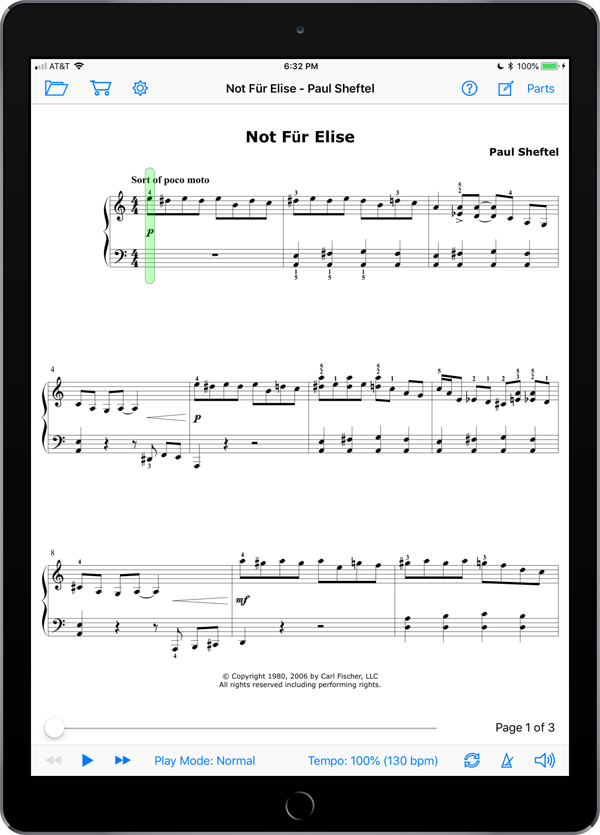 Paul's Practical Piano Pieces by Paul Sheftel
This album consists of 9 inventive compositions that could only have been written by Paul Sheftel! These are amazingly fun and humorous works for aspiring pianists who have reached the intermediate playing level. Model MIDI performances and study notes have been provided by the composer, himself!
Use these pieces with an acoustic or digital piano.
This is a Carl Fischer publication, available in SuperScore.
Contents
Another Masterpiece
Earthquake
None of Your Business
Not the Tuba Dum Dum
Not Chop Sticks
Not Für Elise
Something Else
The Railroad
Up a Storm
Enjoy these examples of music playback in SuperScore!
Paul's Practical Piano Pieces in SuperScore