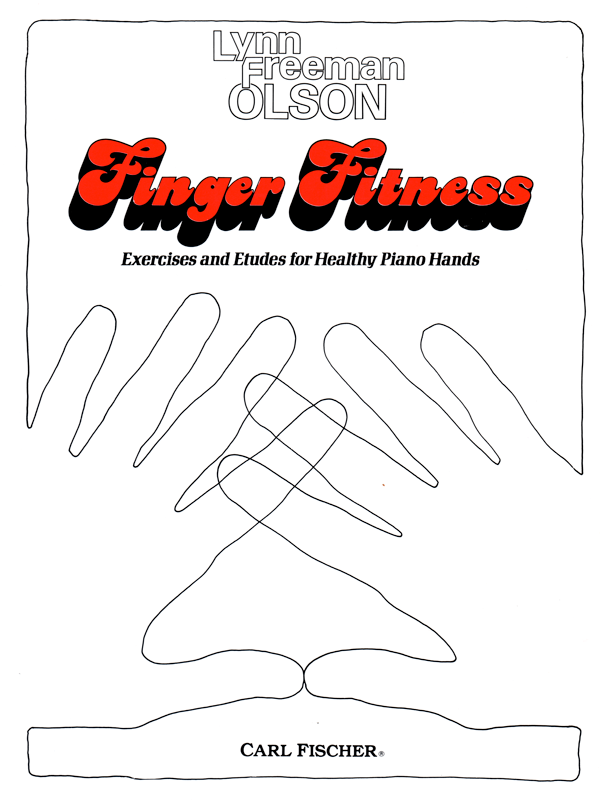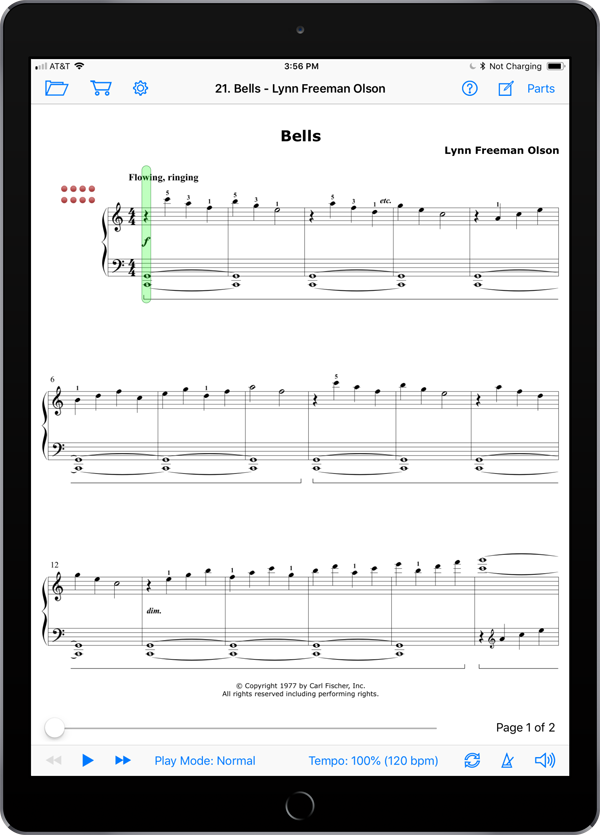 Finger Fitness by Lynn Freeman Olson
Every student can benefit from interesting pieces that serve as technical warm-ups, keeping the arms, hands, and fingers fit for piano playing. This SuperScore edition of the well known album by Lynn Freemen Olson includes 21 pieces—many with variations—for the late elementary-to-early intermediate level pianist. Imaginative MIDI accompaniments have been added by Paul Sheftel. Now, students can develop their technique and enjoy doing so!
This material is also excellent for sight-reading at the early intermediate level.
Use these pieces with an acoustic or digital piano and enjoy playing along with Paul's accompaniments!
This is a Carl Fischer publication, available in SuperScore.
Contents
Over and Over
Rocking
Waves
Checkers
Jumps
Thirds in Line
Upward, Downward
Doubles
Growing
Creeping Closer
'Round the Thumbs
Side to Side
Pony in the Sunset
Reaching
Lead the Band
Saturday Night
Alone and Together
The Other Hand
Bounce Theme
Chicken Feed
Bells
Enjoy these examples of music playback in SuperScore!
Finger Fitness

 in SuperScore