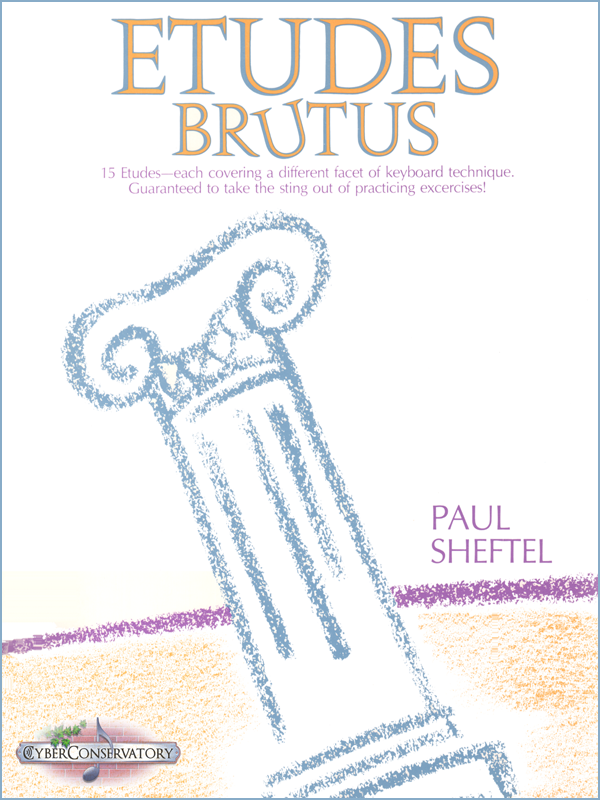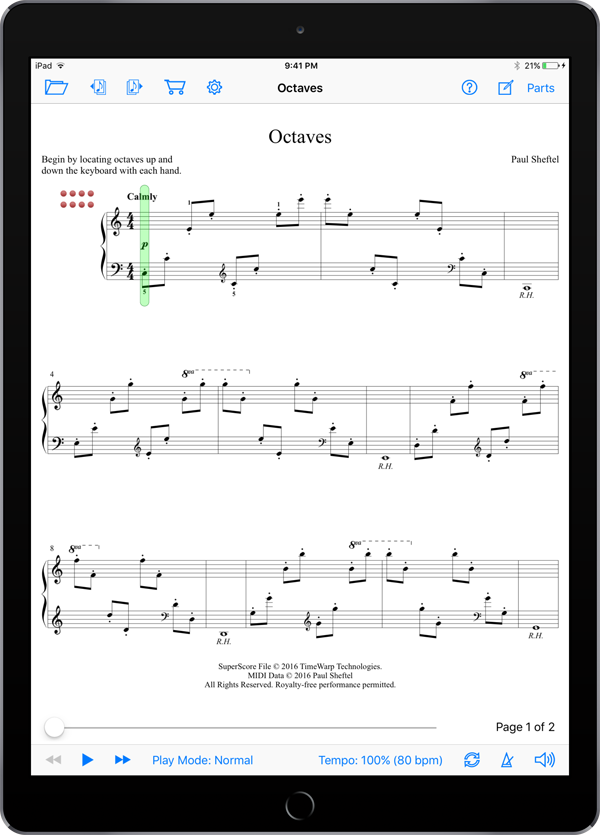 Etudes Brutus by Paul Sheftel
Take the sting out of practicing exercises with these 15 etudes—each covering a different facet of keyboard technique, complete with motivating MIDI backing tracks. Little etudes to help young pianists—the little lambs—develop their chops!
Use these pieces with an acoustic or digital piano and enjoy the play-along experience provided by SuperScore!
Contents
Chromatics
Coordination
Flying Fingers I
Flying Fingers II
Interlacing
Large Rotation
Left Hand
Legato
Legato and Staccato
Octaves
Quite Contrary
Right Hand
Small Rotation
Staccato
Whole Tones
Enjoy these examples of music playback in SuperScore!
Etudes Brutus in SuperScore