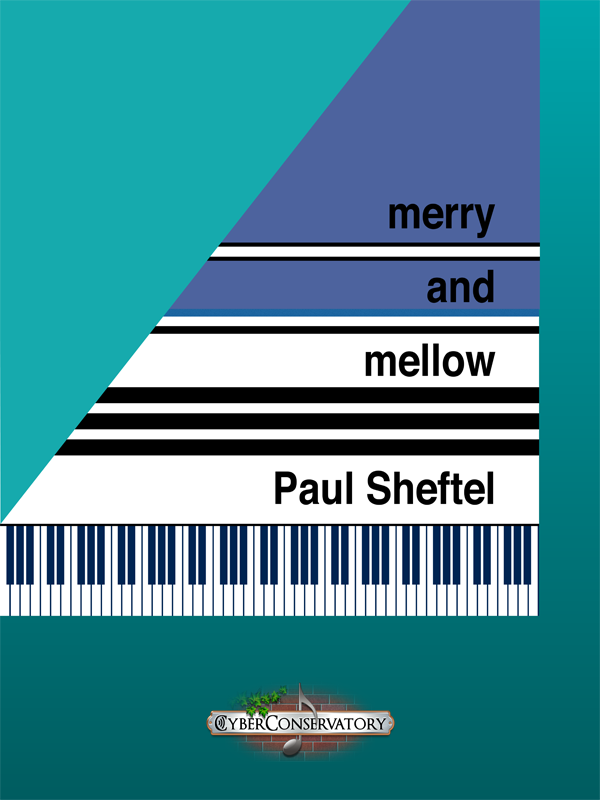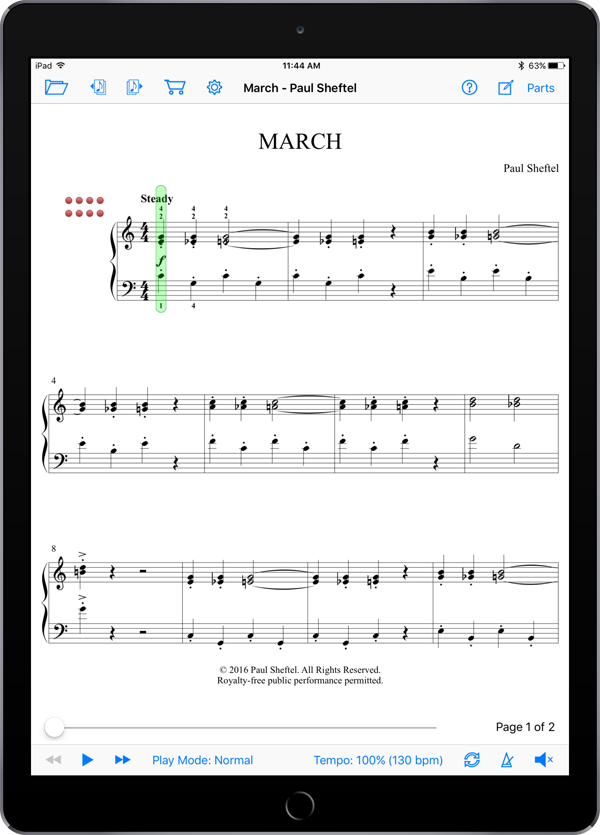 Merry and Mellow by Paul Sheftel
This collection provides 14 delightful, pattern-based pieces for early intermediate piano students of all ages. Many musical styles are represented. Engaging MIDI backing tracks by Paul Sheftel set the mood and excite one's musical imagination.
Use these pieces with an acoustic or digital piano and enjoy the play-along experience provided by SuperScore! Your students will feel inspired and empowered!
Contents
All Thumbs
Chimes
Circles
Crazy Machine
For My Own Amazement
March
Not All Thumbs
Quiet Thoughts
Real Cool
Sort of Perky
Sorts
Sunrise
Sunset
The Stocking
Enjoy these examples of music playback in SuperScore!
Merry and Mellow

 in SuperScore