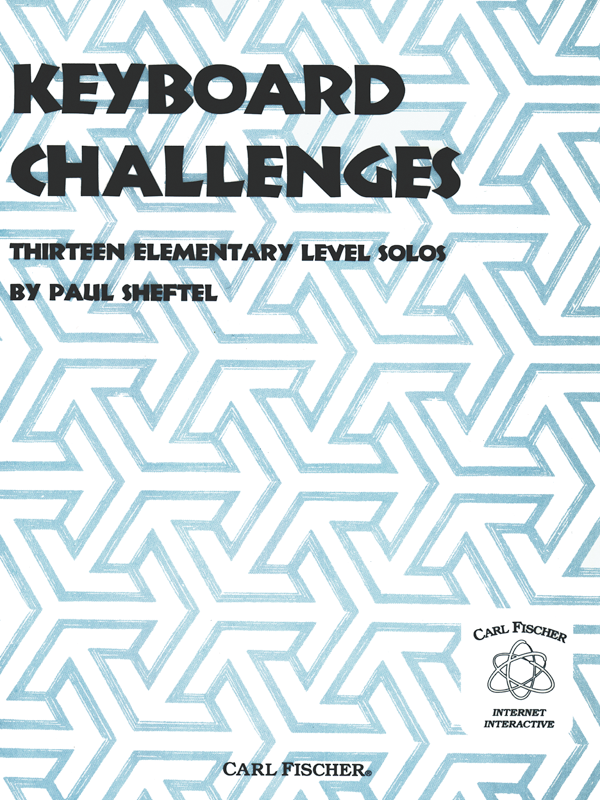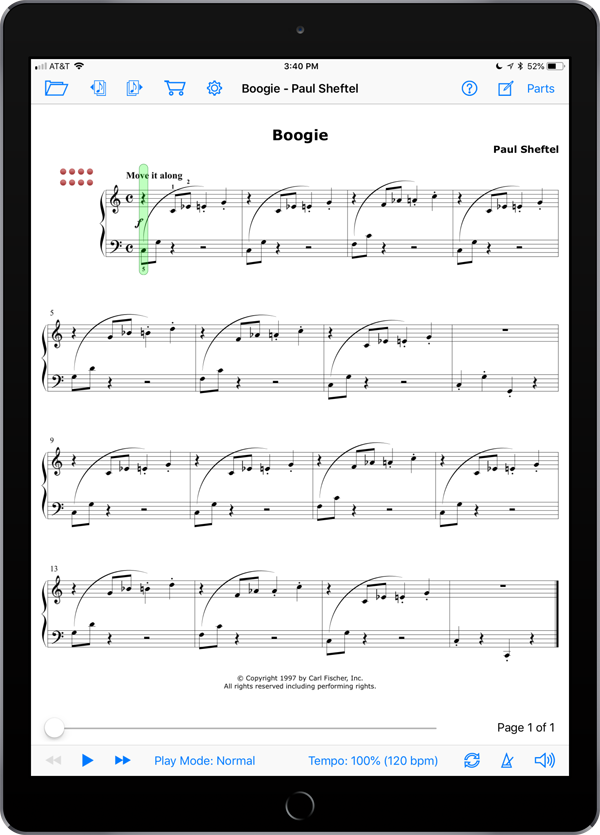 Keyboard Challenges by Paul Sheftel
Keyboard Challenges consists of 13 pattern-based pieces providing elementary level piano students the opportunity to explore the full range of the keyboard. Pianistic motifs introduce elements of piano technique and promote analytical learning skills.
MIDI backing tracks promote rhythmic accuracy and stimulate the musical imagination. Your students will feel inspired and empowered!
This is a Carl Fischer publication, available in SuperScore.
Contents
Boogie
Hops
Ins and Outs
Little Steps
Moonscape
Mysterious World
Round and Round
Sailing the C's
Spirals
Step Up
Tiptoes
Ups and Downs
Which Way
Enjoy these examples of music playback in SuperScore!
Keyboard Challenges 

in SuperScore