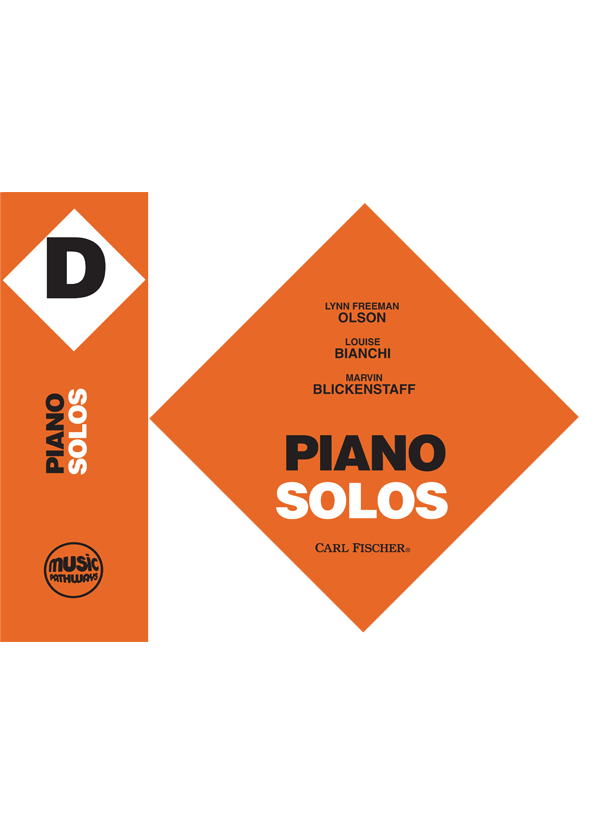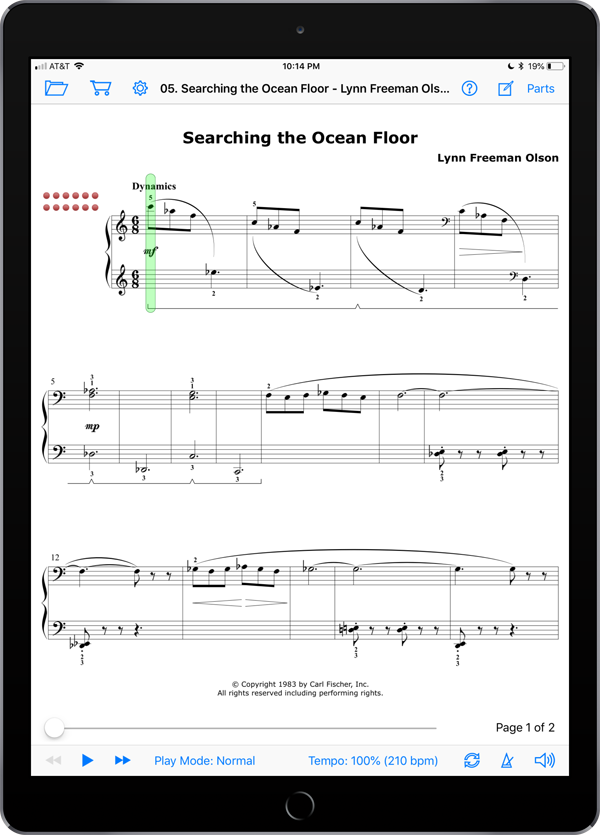 Music Pathways: Piano Solos – Level D
Enjoy these 13 fun recital pieces, composed in a variety of moods for students in their early stages of piano study. These works correspond to musical concepts presented in Level D of the Music Pathways piano method, authored by Lynn Freeman Olson, Louise Bianchi, and Marvin Blickenstaff.
Fun and pedagogically inspiring MIDI accompaniments have been provided by Paul Sheftel, who has also recorded the piano parts.
This is a Carl Fischer publication, available in SuperScore.
Contents
A Walk – Lynn Freeman Olson
Echoing – Louis Köhler
Happy Tap – Lynn Freeman Olson
Imitation – Anton Krause
Let's Sneak Up! – Terry Winter Owens
Melchior and Balthazar – French-Jacques
Nick-Nack Doodle – Traditional
On the Shimmering Sea – Lynn Freeman Olson
Patriotic Variations – Henry Carey
Poor Wayfarin' Stranger – Traditional American
Searching the Ocean Floor – Lynn Freeman Olson
Sleep – Lynn Freeman Olson
Spanish Dance – Terry Winter Owens
Enjoy these examples of music playback in SuperScore!
Music Pathways: Piano Solos – Level D in SuperScore