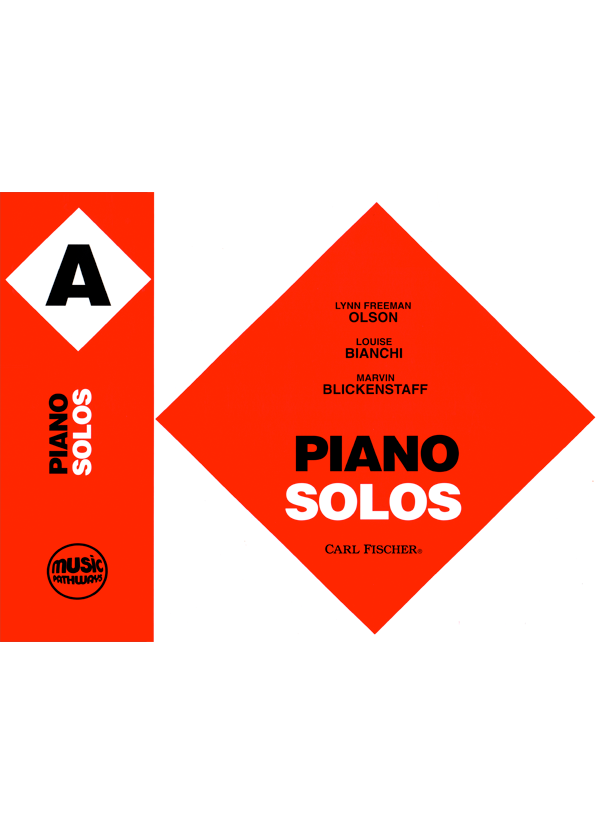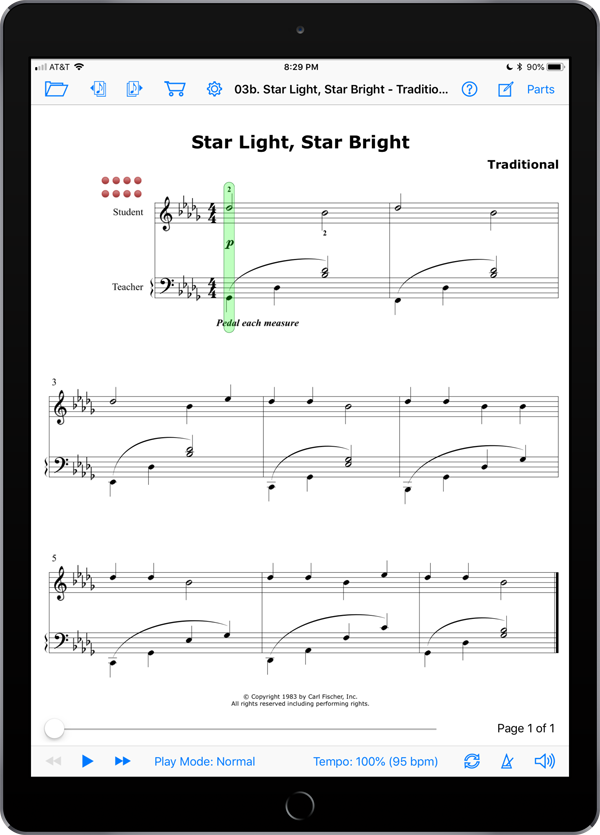 Music Pathways: Piano Solos – Level A
Enjoy these 14 fun recital pieces, composed in a variety of moods for students in their early stages of piano study. These works correspond to musical concepts presented in Level A of the Music Pathways piano method, authored by Lynn Freeman Olson, Louise Bianchi, and Marvin Blickenstaff.
Some of the works can be taught by rote. Fun and pedagogically inspiring MIDI accompaniments have been provided by Paul Sheftel, who has also recorded the piano parts.
This is a Carl Fischer publication, available in SuperScore.
Contents
Engine, Engine Number Nine – Traditional
Star Light, Star Bright – Traditional
Moonlight – Lynn Freeman Olson
Little Pony – Lynn Freeman Olson
Perfect Day – Lynn Freeman Olson
Jungle Story – Lynn Freeman Olson
Chinese Painting – Lynn Freeman Olson
Happy Sam – Lynn Freeman Olson
Green Grown the Lilacs – Traditional
Roll On! – Canadian
Just a Bit Blue – Lynn Freeman Olson
Happiness – Lynn Freeman Olson
Volga Boatman – Old Russian
Evening Folksong – Traditional
Enjoy these examples of music playback in SuperScore!
Music Pathways: Piano Solos – Level A in SuperScore