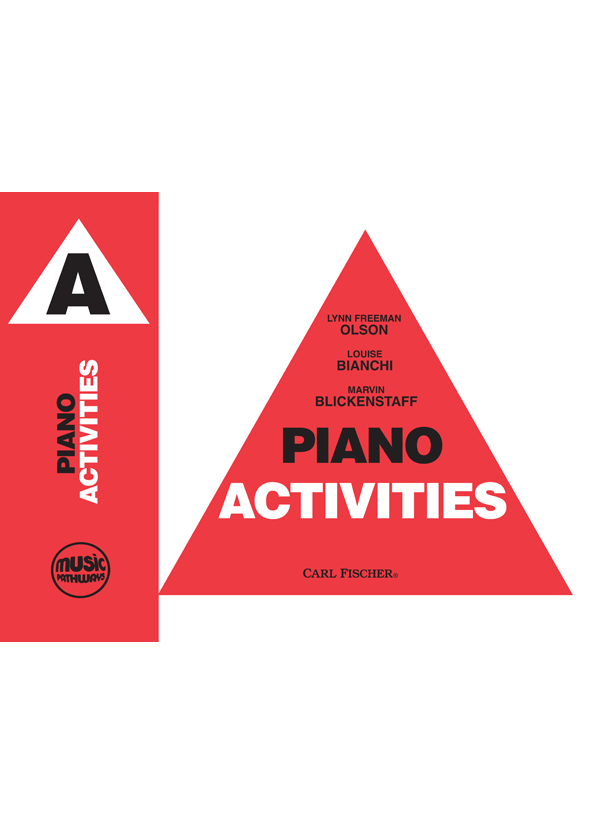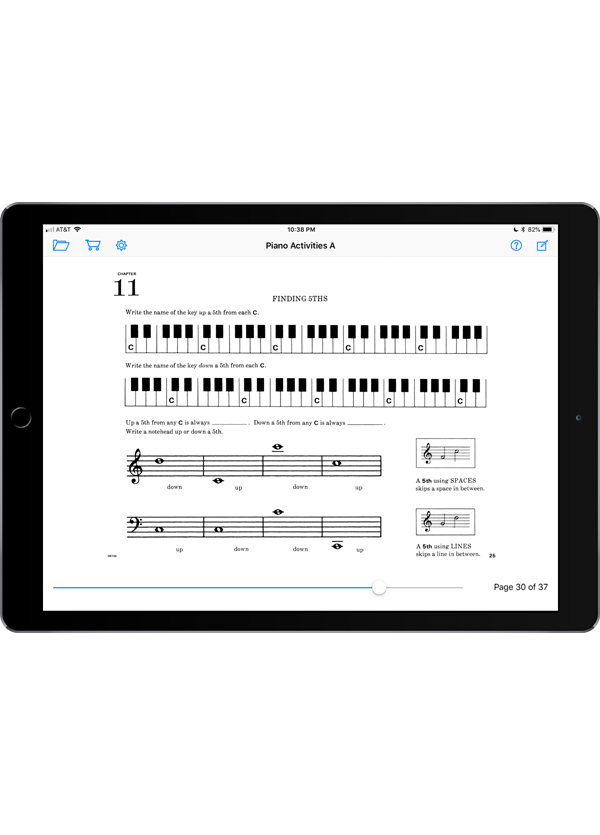 Music Pathways: Piano Activities – Level A
This is the first of 4 activity books of the Music Pathways piano method, authored by Lynn Freeman Olson, Louise Bianchi, and Marvin Blickenstaff. The method begins with pre-staff notation and offers introductory pieces that can be taught by rote. Musical concepts are introduced and reinforced in a logical and rigorous fashion.
By the end of the fourth book, students are prepared for intermediate level repertoire. This book supports the concepts introduced in "Discoveries A."
This is a Carl Fischer publication, available in SuperScore.
Contents
Music Pathways – Piano Activities A
Complete, electronic version of the published book
Instructions for using SuperScore's Markup features
Enjoy these examples of SuperScore playback of the associated album, Piano Solos Level A!
Music Pathways Level A in SuperScore